ARISE
BALI RETREAT
With Bids
November 2019
11.11.19-16.11.19
Arise
Definition: to come into being or existence, to ascend, to embody the highest level version of yourself, to rise into your power
"You shall rise like the sun and begin anew now. Step up; it is your time." RUMI
After spending 6 weeks in Bali earlier this year and experiencing Mumma Bali, an abundance of #naturegasms and the magic of connecting to my higher self along with huge shifts and personal, professional and spiritual growth, I was called to create something that offered exactly that to my soul aligned family.
My mission is to create something that offers transformational experiences, but also prioritises having an abundance of time and space for you to just 'be'. Everyday there will be one or two things to experience, but the rest of the time I have left completely free for you to choose what feels good, explore the beauty of Bali, create connections with like minded souls and fill your heart and soul cup up until they are overflowing.
ARISE BALI RETREAT
With Bids
5 nights accommodation private Bali Villas, air conditioned, private bathroom, own private room or share with a friend or like minded soul (MON 11th Nov- SAT 16TH NOV)

Daily breakfast and dinner included, the most fresh, delicious and high vibe fuel for your body

Airport pick up and transfer to accommodation

3x transformative coaching workshops hosted by Bids

1x Cacao ceremony hosted by the beautiful Tess Martin

1x Breathwork workshop with The O2 Awakening

1x in house full body massage

Daily ocean swims, ThE Beach IS just a 10 minute walk away

Arise Bali Retreat gifts feat. goodies from Knight Inspired NZ, Ubud Raw Ceremonial Cacao and so much more
THE VILLAS
The accommodation for the Arise Bali Retreat is located at two breathtakingly beautiful interconnecting villas in the Uluwatu area. Each room has a private outside bathroom and air conditioning. There is a kitchen, dining and chill out area in each villa, as well as a swimming pool in each. This accomodation was chosen for its energy and vibe, with authentic balinese carved furniture and finishing touches.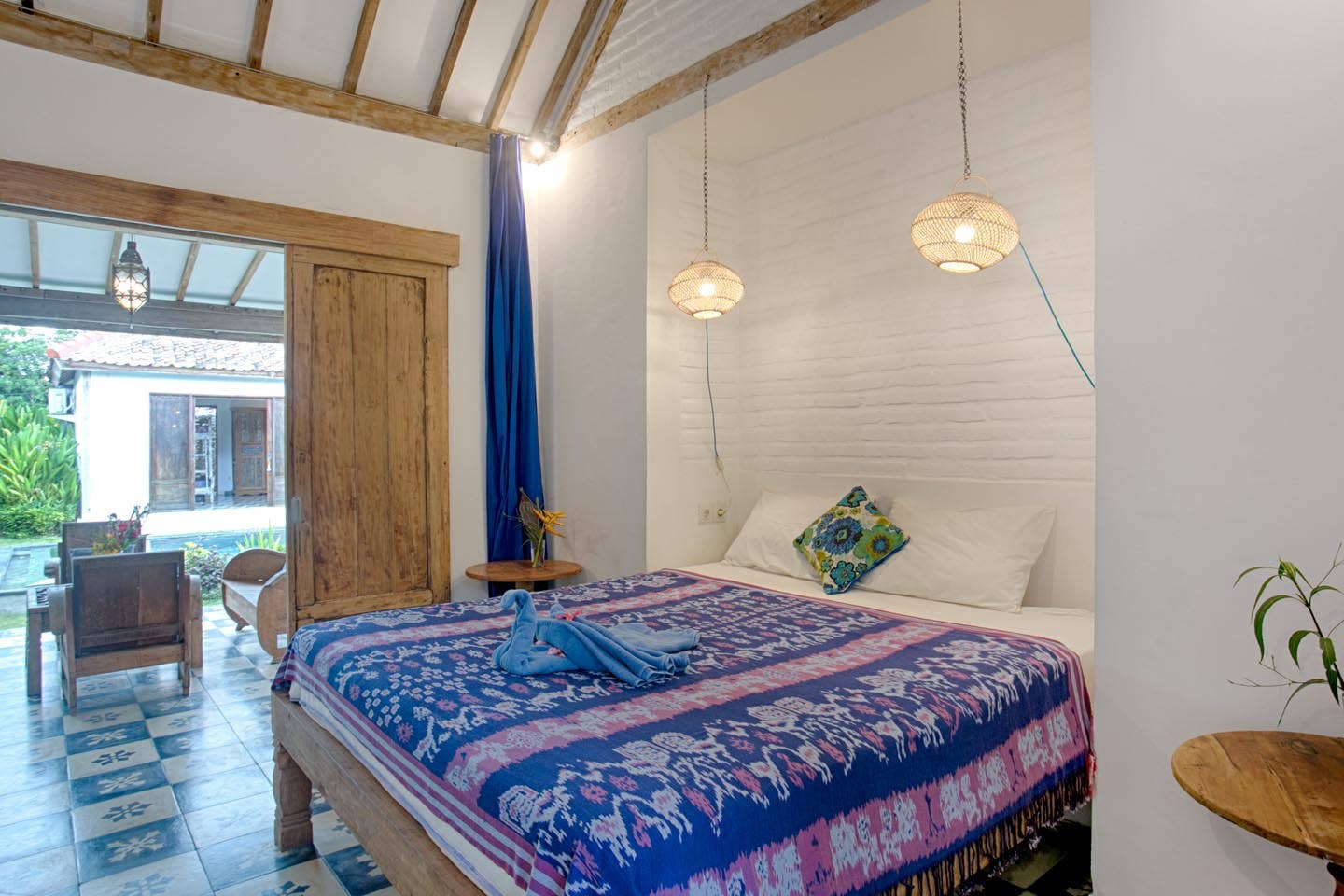 + OVER $1000 WORTH OF BONUSES
1:1 Coaching call with Bids, after the retreat valued at $499

ACCESS TO THE ALIGNED 2.0 BUNDLE OF 5 TRAININGS + WORKBOOKS $299

$200 DISCOUNT OFF THE BRAND NEW 8 WEEK GROUP COACHING PROGRAM, STARTS SEPTEMBER 2019 $200

ARISE RETREAT GOODIE BAG AND GIFTS $99
APPLY NOW
9 spots available. Only 2 spots LEFT!
FAQS
Which airport do I fly into?
You will fly into Ngurah Rai International Airport. Your airport pick up and transfer is included. The drive from the airport to the Arise Bali Retreat accomodation is approx. 40 minutes
What other costs do I need to consider?
Two meals a day are provided. You may wish to bring extra money for food if you expect to eat more than twice a day. When I was over in Bali for 6 weeks, I was eating two meals a day which felt really good for me in the warmer climate. Drinks are not included, so if you love a fresh juice, or a healthy smoothie, budget for these as well. The local cafe we will be eating at when we eat out is The Cashew Tree and you can find their Instagram here. A juice or smoothie is anywhere between $3-$7 NZD and most meals are less than $10 at The Cashew Tree.

Money for anything else you're wanting to experience while in the Uluwatu area. I will share a list of what these may be and an idea of how much within the Arise Bali Retreat facebook group once you've booked your spot. Everything is very well-priced.

Your international flights to Bali.
Do I need to apply for a Visa?
If you are staying in Bali for less than 30 days, then no you do not need to apply for a visa. On entry to Bali, through immigration, you are given a free 30 day visitors visa when you hand over your passport and supply details of your flight leaving the country.
Is the water safe to drink?
No. However clean drinking water will be provided for the whole duration of the retreat.
Do you have a question? Send it through below, and Bids will get back to you ASAP!